SAREK AND AMANDA
ARCHIVES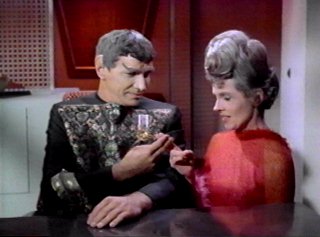 This site is an archive of the Sarek and Amanda newsgroup. The group is a gathering of Star Trek fans that find Vulcan's First couple...fascinating. This site contains stories and links about our favourite Vulcans. For the latest stories added, go to our Update page. Enjoy! Just new is the list of stories by the author's names. I used first names as we know most of the people by first name, or they only have one name. I found a really cool StarTrek Film BT font. Download it here.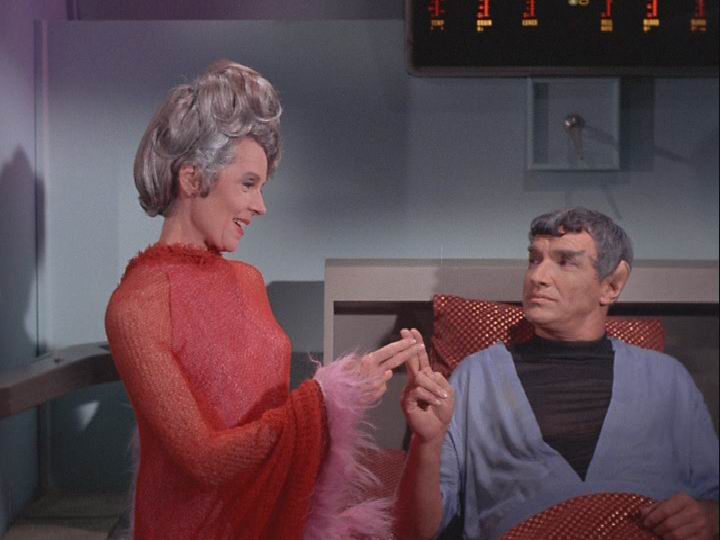 ---
A
B
C
D
E
F
G
H
I
J
K
L
M
N
O
P
Q
R
S
T
U
V
W
X
Y
Z
---
Links to other Sarek and Amanda sites: (alphabetical order)
Acidqueen's Site for Fanfiction - just what it says. There are tons of links and a home for Karracaz's terrific fanfic.

Jean Lorrah's home page - she produced some of the finest Sarek and Amanda stories there are.
Jim and Melody Rondeau's Fanzines - a terrific site to get all those older fanzines. Their turnaround time is great and their prices are very reasonable.
Mark Lenard Filmography- what films has Mark Lenard been in.
Mark Lenard (Sarek) Pictures - More pictures of Ambassador Sarek.
Mark Lenard Website - a new website that features photos, articles from his daughter and much, much more.
Sarek and Amanda Photo Gallery - this gallery is part of the Sarek and Amanda homepage
Sarek and Amanda's Pictures and Links- Selek's site that has lots of pictures and links about Amanda and Sarek, this is a G-rated site.
Sarek and Amanda Story Archive (new) - the new home of the archive

Sarek Fun Fest - tons of stories about Sarek with Amanda, and others.
Sarek - Roddenberry Discussion - a wave file of a discussion between Ambassador Sarek and Gene Roddenberry regarding Spock's conception among other things.
Sarek's Slash Page - for those into slash fanfic, this is the Sarek page for you!
Sheryl's Star Trek Sarek Page - A site with some great pictures and sound files of Sarek.
Star Trek Fanfiction - terrific site of Reldai Sash-Masu and Karracaz including their stories and pictures. The stories here are for all ages.
Star Trek in Sound and Vision - a terrific site for tons of pictures and .wav files of all of Star Trek, including Sarek and Amanda.
Vulcan Language Dictionary - compiled by me, it is a merging of the VLI, Marketa's site, as well as Star Trek episodes and movies. It was put online by Birgit and her husband.
---

Sarek and Amanda belong to Paramount, unfortunately. We don't make any money from this, we only have fun. No infringement is intended.
Website created by Selek